our philosophy
1

Smarter Lessons provides high-quality, innovative products that offer value for money and aim to meet the different needs of consumers around the world.

2

At Smarter Lessons, our philosophy is to support your business and ensure that our application runs smoothly and that any queries are dealt with promptly and efficiently, with minimum disruption to your operations.

3

Technology touches everything we do in some way, and that's not going to change. The more you expose yourself to and use new technologies, the more user-friendly they typically become. So don't let technology scare or intimidate you. Choose to tackle technology intentionally. When you do, the more fun and useful it will become to you in every area of your life.
the most creative ideas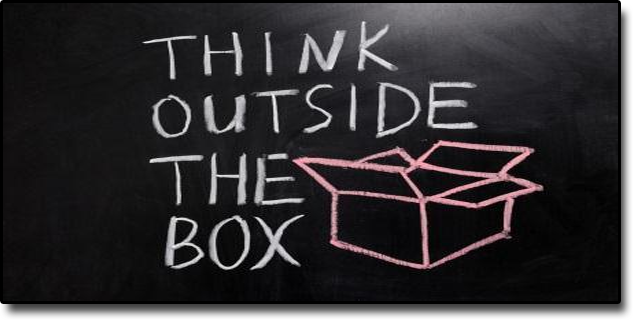 Smarter Lessons provides software solutions enabling facilities, instructors and students to manage their time, money, and skill development for maximum efficiency and profitability.
An Application Service Provider, Smarter Lessons has designed and implemented it's products with input from professionals in several disciplines. Our staff combines professional lesson providers and management systems experts with the top programmers and developers. Smarter Lessons relies on first hand experience and insight into the lesson business to provide a comprehensive and easy to use solution. Each of our products is designed to enhance your profitability and provide a better experience to your students.
For more information about our company, call us at 1-800-365-6492